Our Villa
Step inside our luxury villa and discover a world of elegance and comfort. Browse our photo gallery to see our beautifully appointed rooms, stunning ocean views, and world-class amenities. From our private pool and seaside jetty, to gourmet kitchen and spacious living areas, our villa has everything you need for an unforgettable vacation.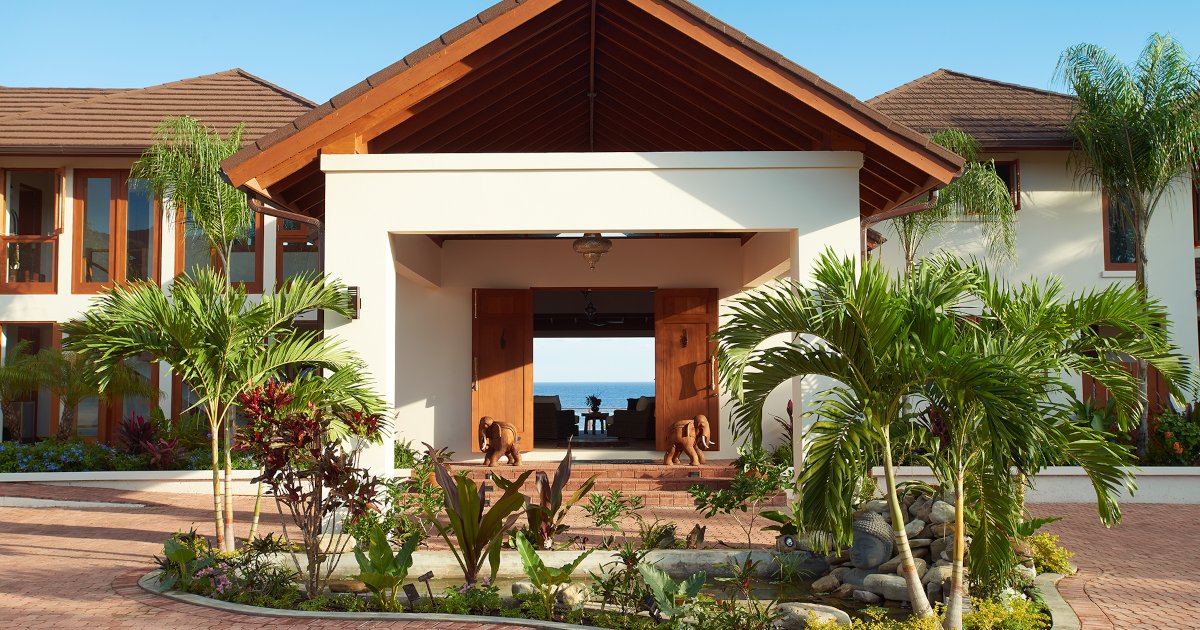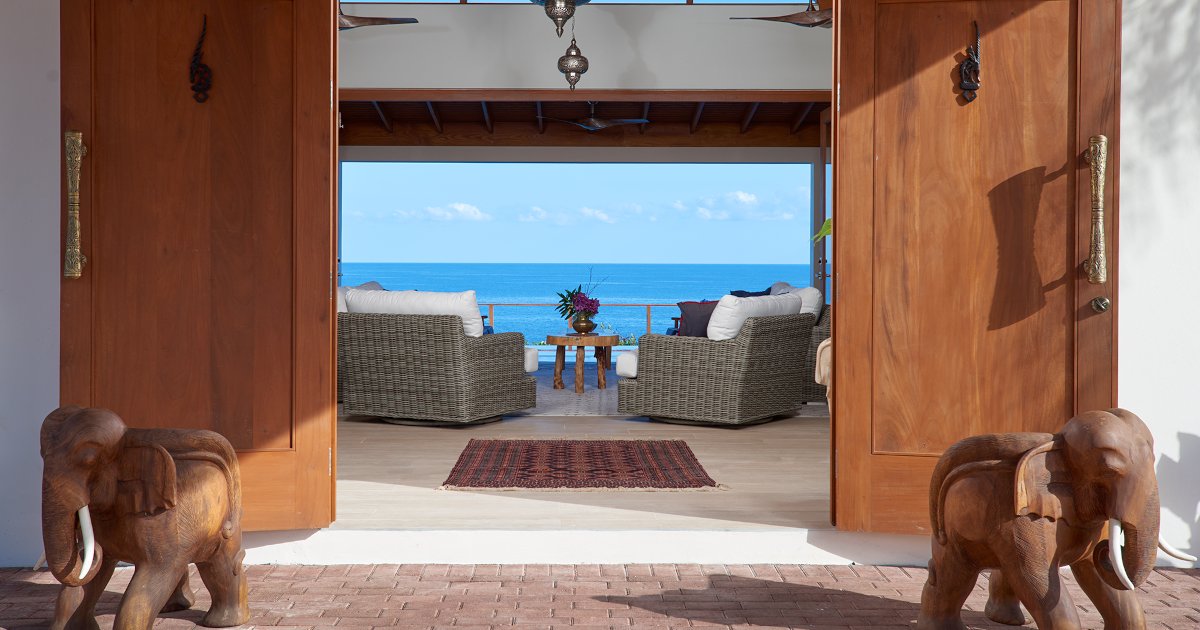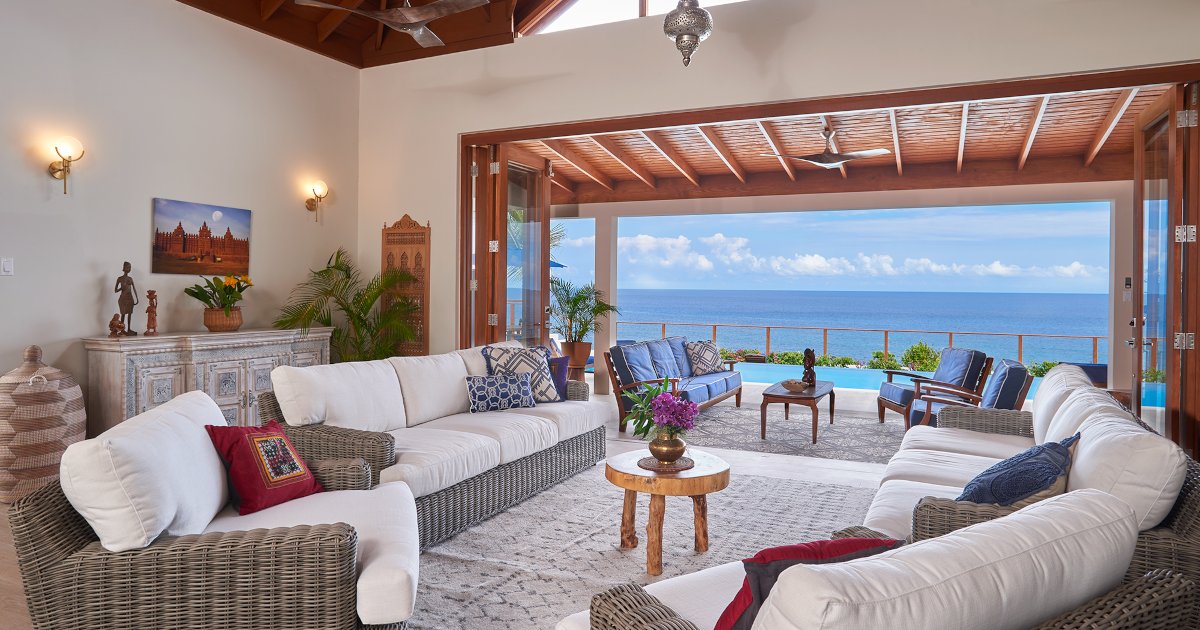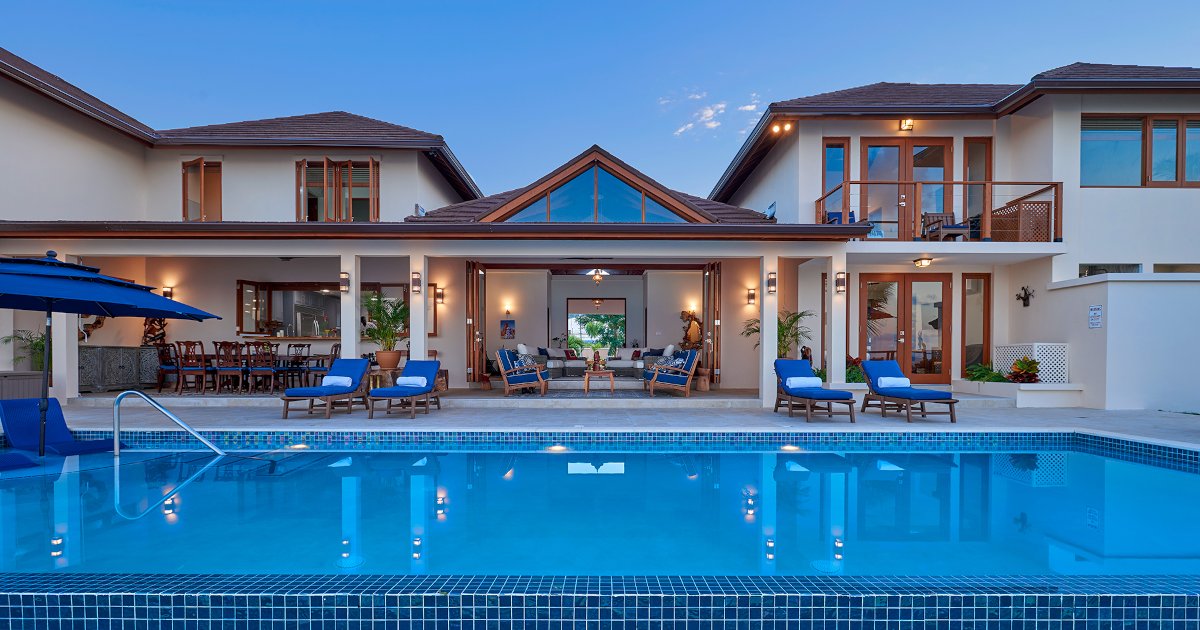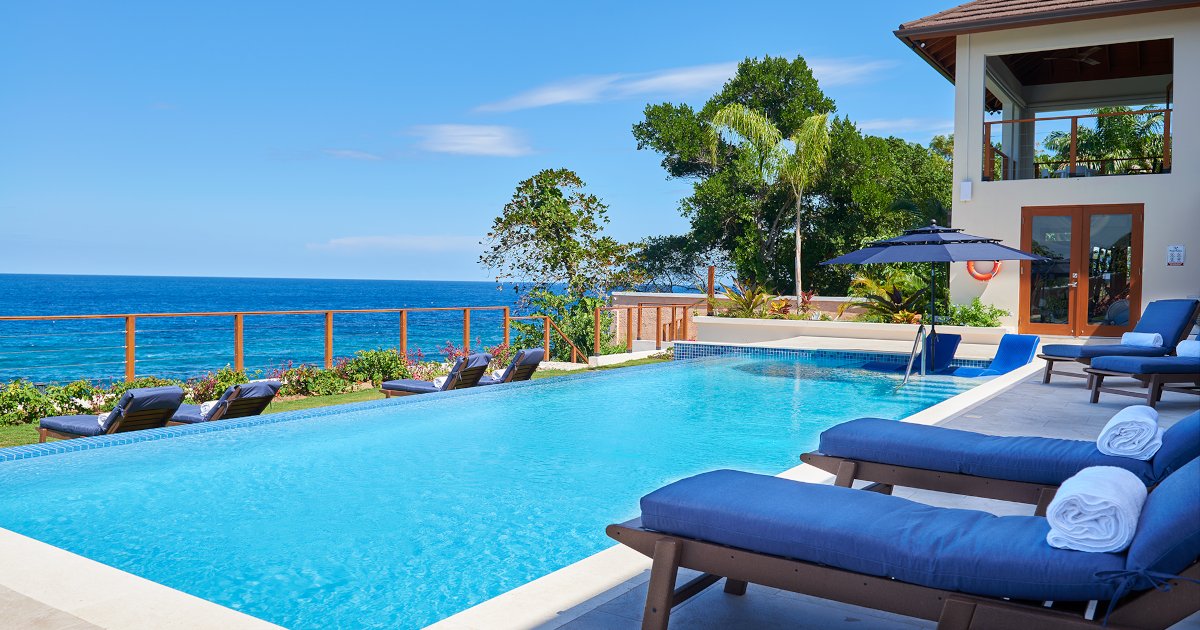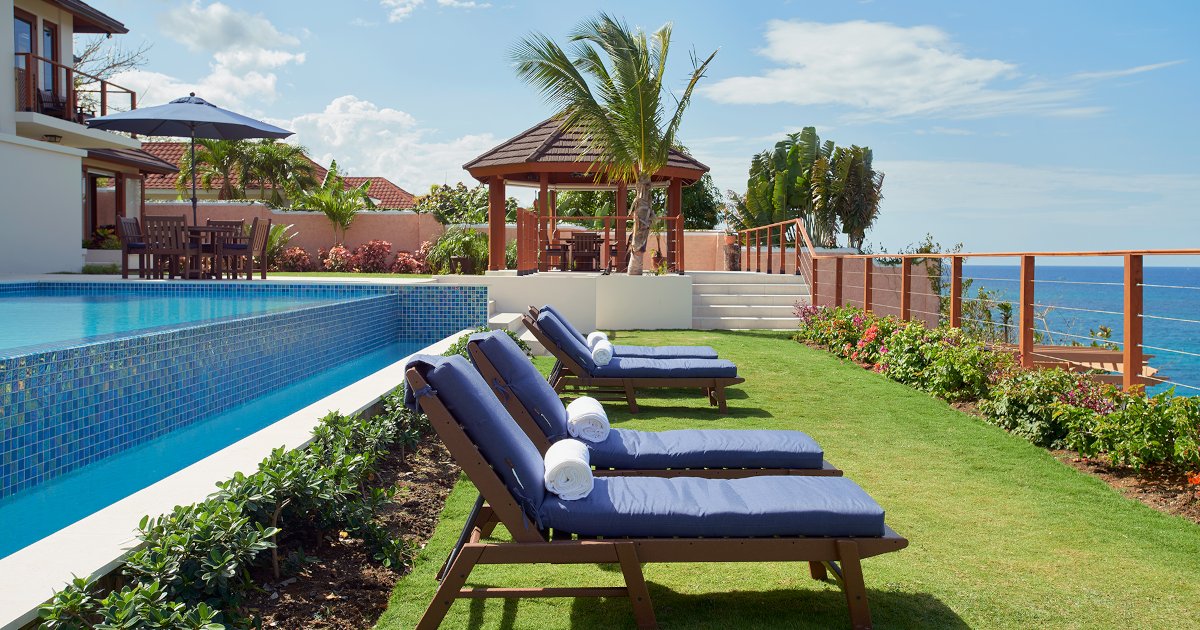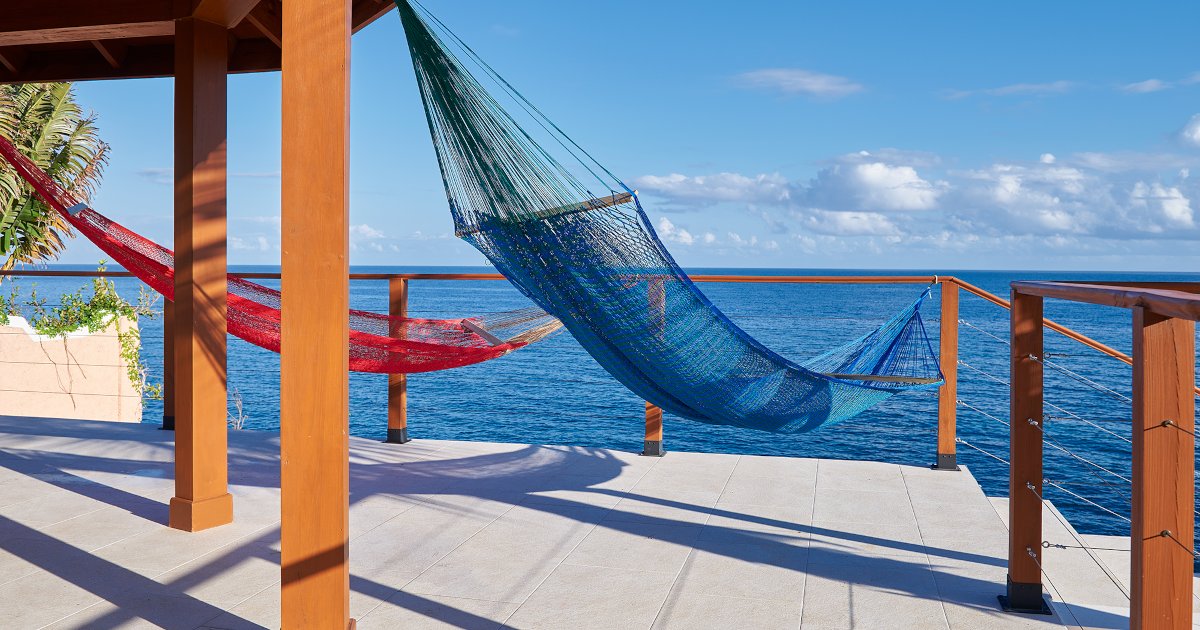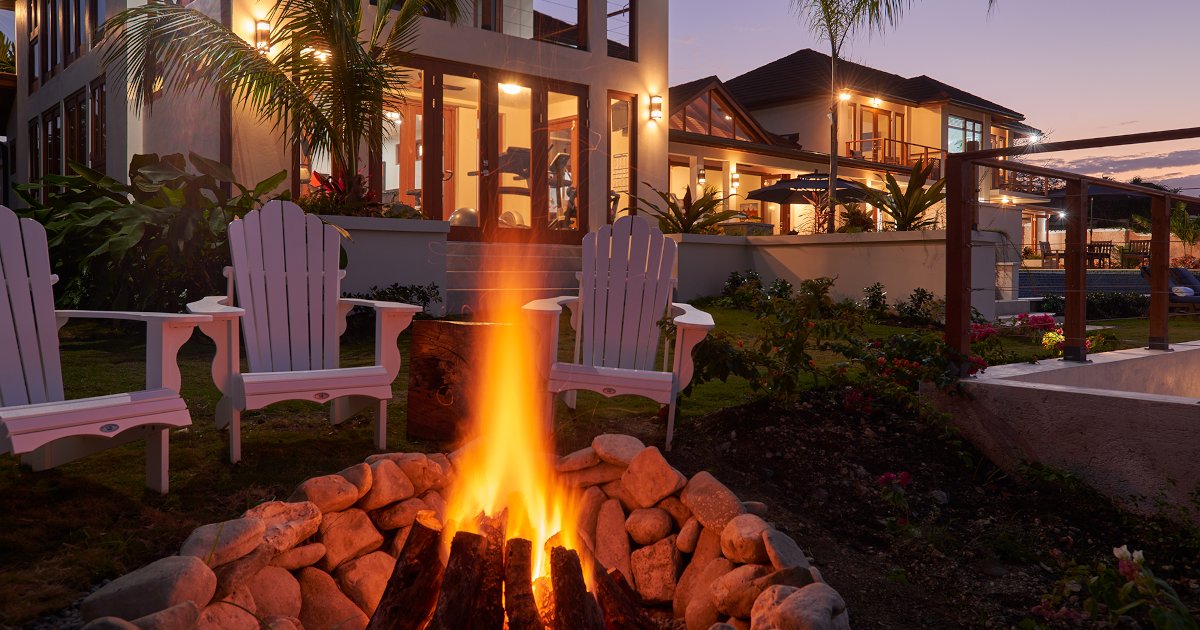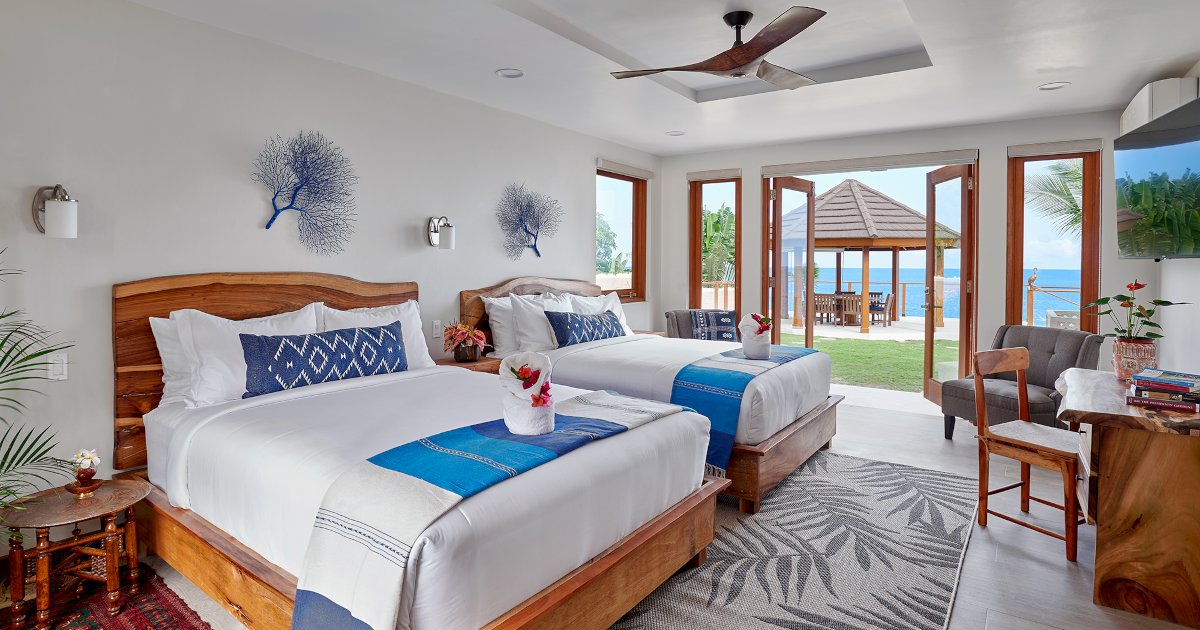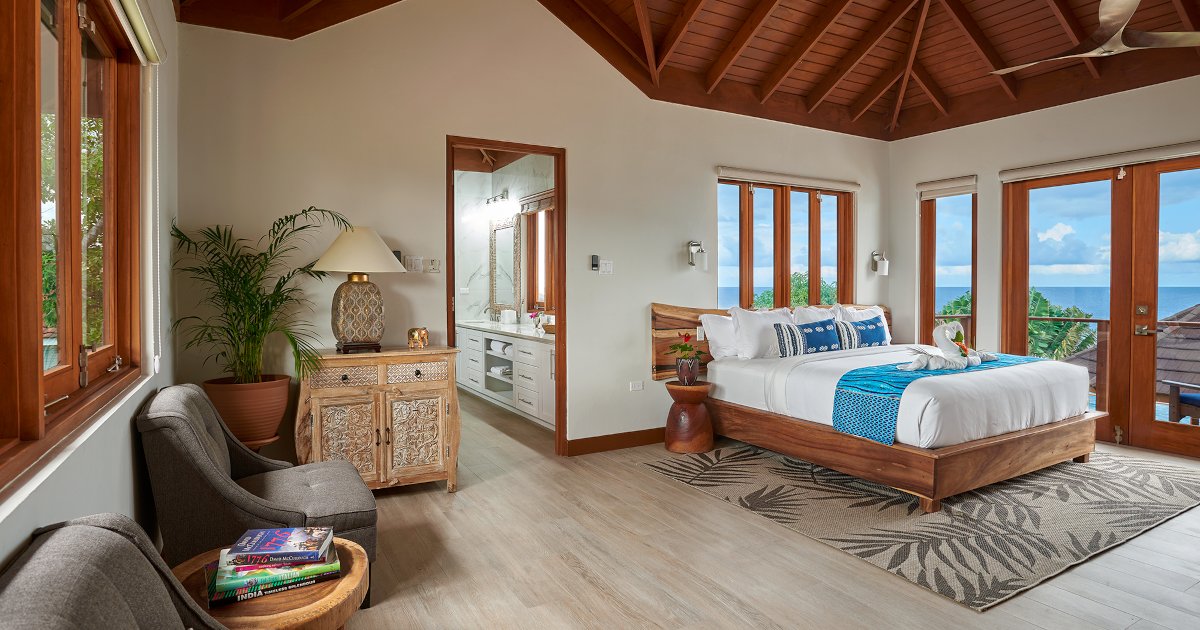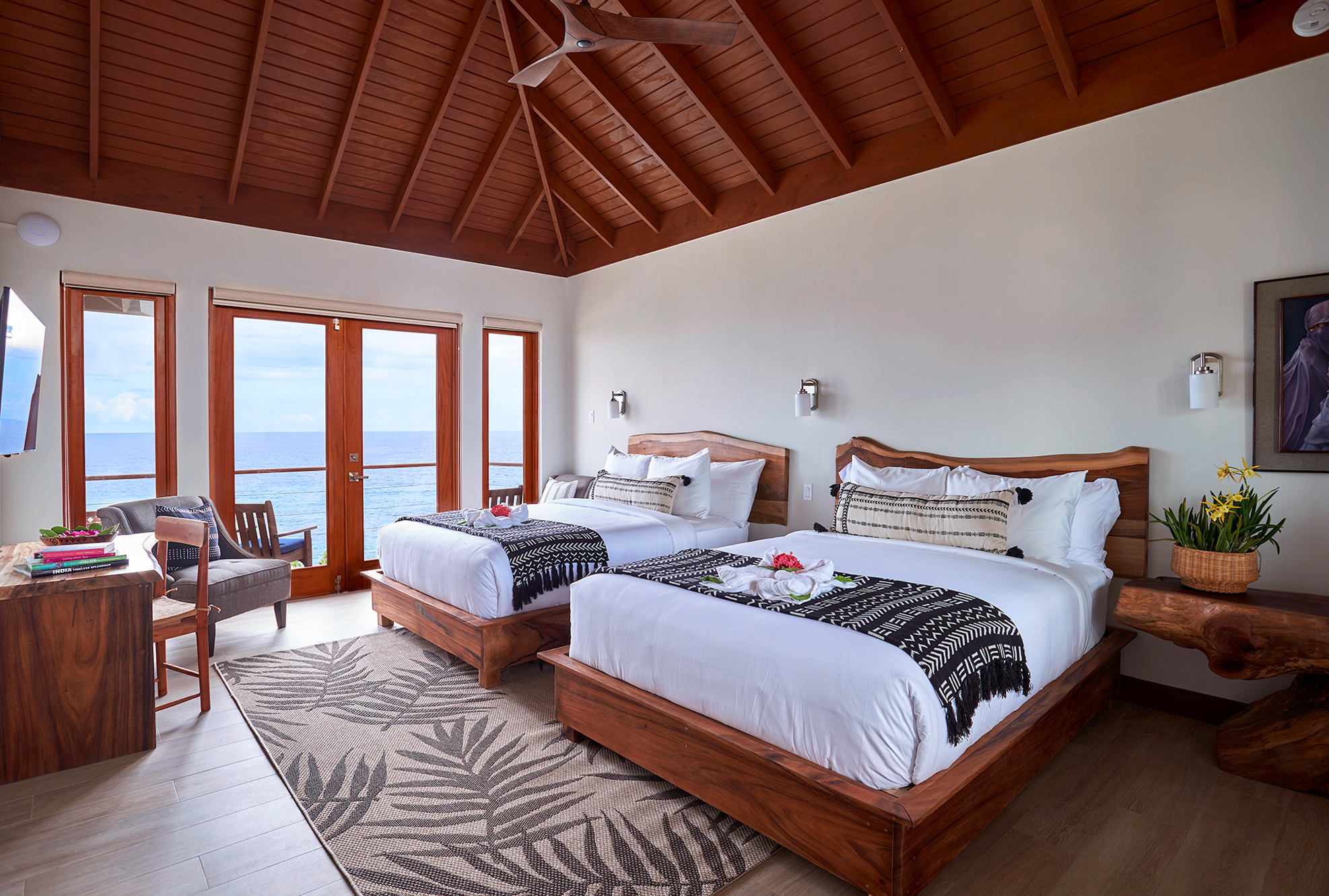 Our Dining Experience
Upon arrival our talented chef will design a personalized menu with you for your stay. Using fresh, locally sourced ingredients including those grown on our grounds to create delicious dishes that are sure to tantalize your taste buds. From succulent seafood to mouth-watering meat dishes, our menu has something for everyone.
Explore
Experience natural wonders like Dunn's River Falls, Blue Hole, and Fern Gully, cultural attractions, adventure, and local cuisine while exploring the beauty of Jamaica!
Stunning beaches
Dunn's River Beach – Located at the base of Dunn's River Falls, this beach is famous for its cascading waterfall and crystal-clear waters.
Mahogany Beach – A small but lively beach with a vibrant atmosphere, Mahogany Beach offers water sports like jet skiing, parasailing, and banana boat rides.
Turtle Beach – A popular public beach among Jamaicans. It features soft white sand and clear turquoise waters.
James Bond Beach – Named after its appearance in the James Bond movie "Dr. No," this public beach offers a wide expanse of white sand and clear waters.
Reggae Beach – A popular beach with a lively atmosphere, Reggae Beach features live music, beach bars, and water sports like jet skiing and parasailing.
Sugar Pot Beach – A secluded beach with a very rustic but good bar attached.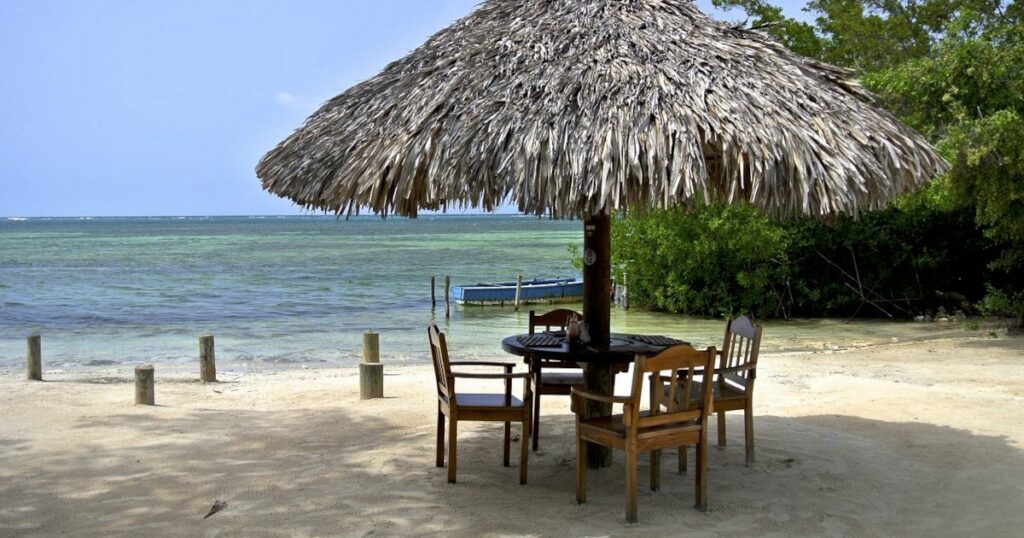 Restaurants
Miss T's Kitchen – This family-owned restaurant is known for its traditional Jamaican dishes made with fresh ingredients. The rasta decor is charming and the food is a real treat.
Scotchies – This colorful, rustic restaurant is very popular with local folks. They come for the jerk chicken and pork. Grab a beer and watch the grilling process happen right in front of you.
Manzil – Located in downtown Ocho Rios, Manzil is a fusion restaurant featuring great Asian food.
Dor's Fish Pot – Located in nearby Oracabessa, the owner is a bit eccentric and used to dive off the cliff as part of a show for tourists (she does not do that very often anymore). Try the curried conch – it's delicious!
Ciao Bella – Have a hankering for Italian food? Ciao Bella offers good pizza and pasta dishes. The co-owner is Italian and makes an effort to keep her menu authentic.
Harmony Hall – Located just five minutes from the villa, this is an excellent choice for a good sit down restaurant with a charming atmosphere. The menu has Jamaican and International favorites.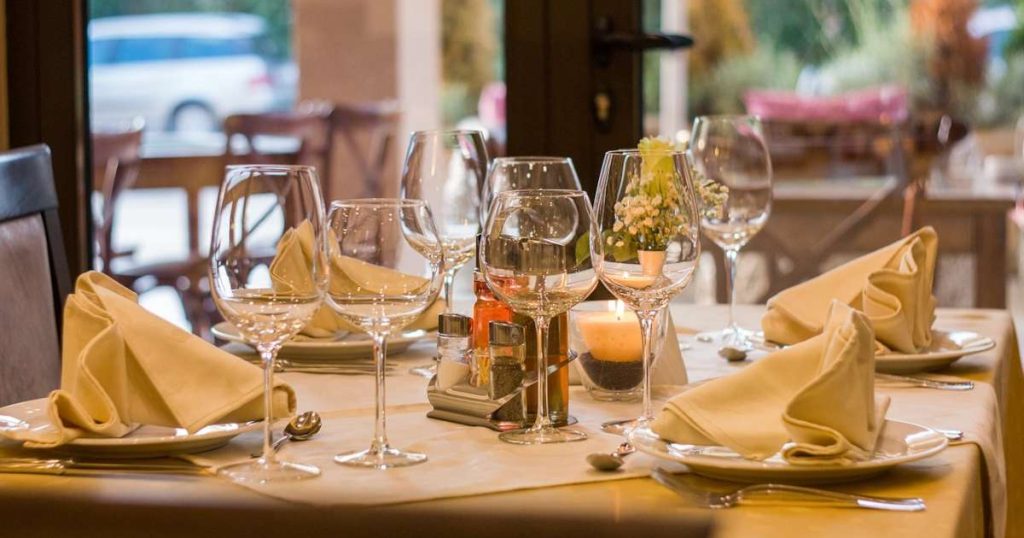 Incredible places
Dunn's River Falls – A natural wonder featuring a cascading waterfall that visitors can climb for a thrilling adventure.
Blue Hole – A hidden gem with crystal-clear waters and a rope swing, perfect for swimming and cliff jumping.
Fern Gully – A lush rainforest with over 500 species of ferns, winding roads, and stunning views.
Konoko Falls and Park – A botanical garden with waterfalls, exotic birds, and a museum showcasing Jamaica's history and culture.
Mystic Mountain – A popular attraction featuring a chairlift, zip lines, a bobsled ride, and panoramic views of the surrounding area.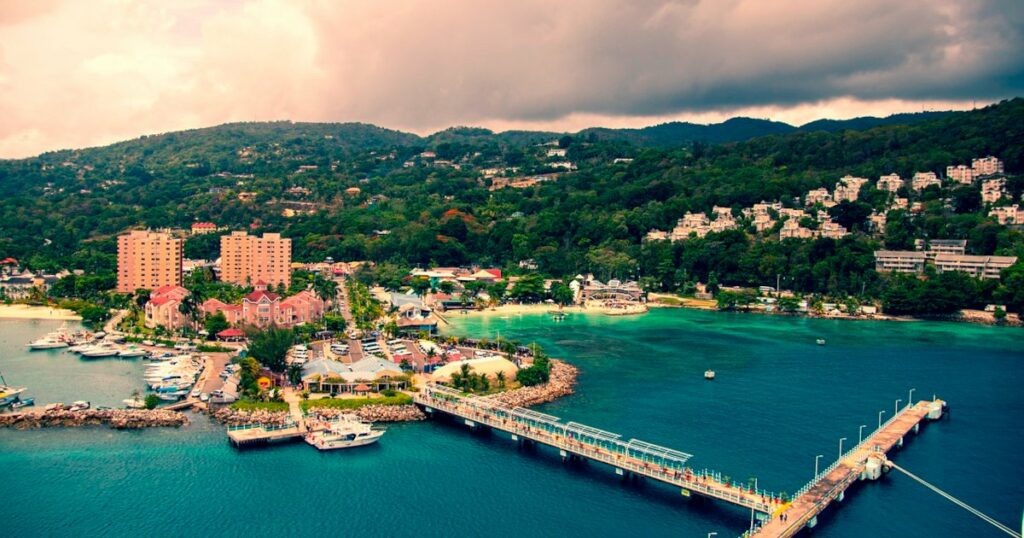 Testimonials
"Beautiful place, thank you for letting us be your guests. You're Amazing!!"

Joel – February 2023
"Magnificent!! Absolutely breathtaking! I would move in in a heartbeat. Warm, inviting and really homey. Well done!!

Stephen – March 2023
"Absolutely magnificent! Thank you for the warm welcome. You did a fabulous job"
Suzanne – March 2023
"Being here is like taking a trip around the world! Wow! Fabulous decor, ambience, food, and hospitality. So relaxing and peaceful! Just what I needed.
Elise – April 2023
Get in Touch
Ready to experience the ultimate in luxury and relaxation? Contact us today to book your stay at our stunning Ocho Rios villa. Our friendly team is here to answer any questions you have and help you plan the vacation of a lifetime. Don't wait – contact us now to start your journey to paradise!